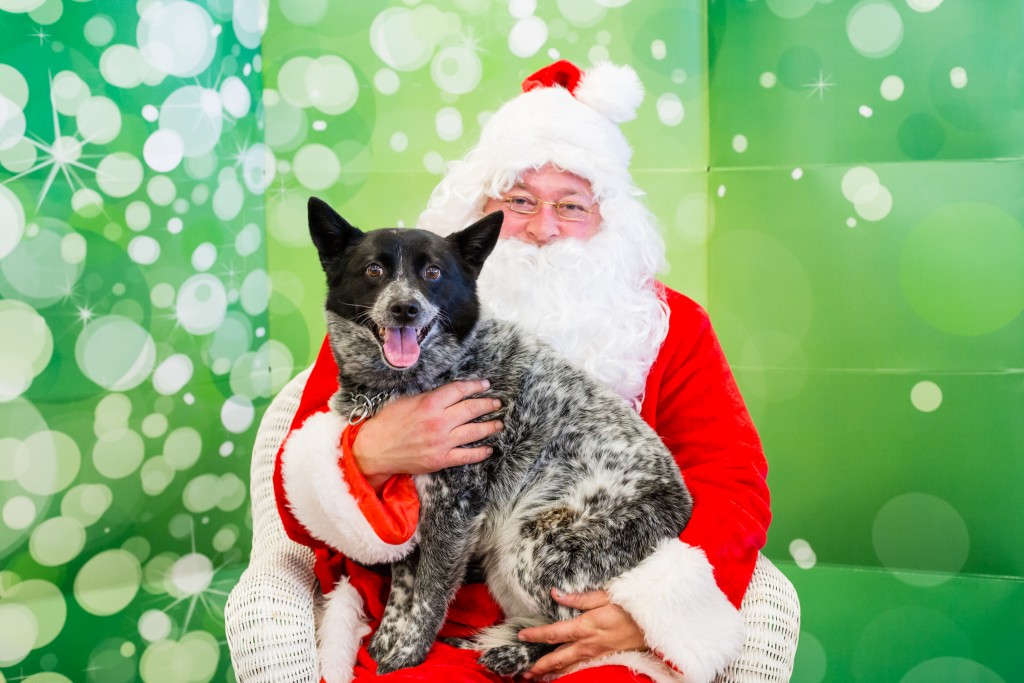 We had our first of 2 days of Santa photos at the Fargo Petco on Saturday. Thank you to everyone who came out to the event.
We will be back at Petco this coming Saturday December 12th to do it again from 1pm – 4pm, so grab your pet and come see us. For $9.95, you'll receive a photo and a keepsake frame with proceeds benefiting Adopt-A-Pet.
Click the photo above to see a gallery of images from last Saturday.
For those that had their photo taken and had a person in the photo, we did not post those online, so contact us here and we will email you the digital image.