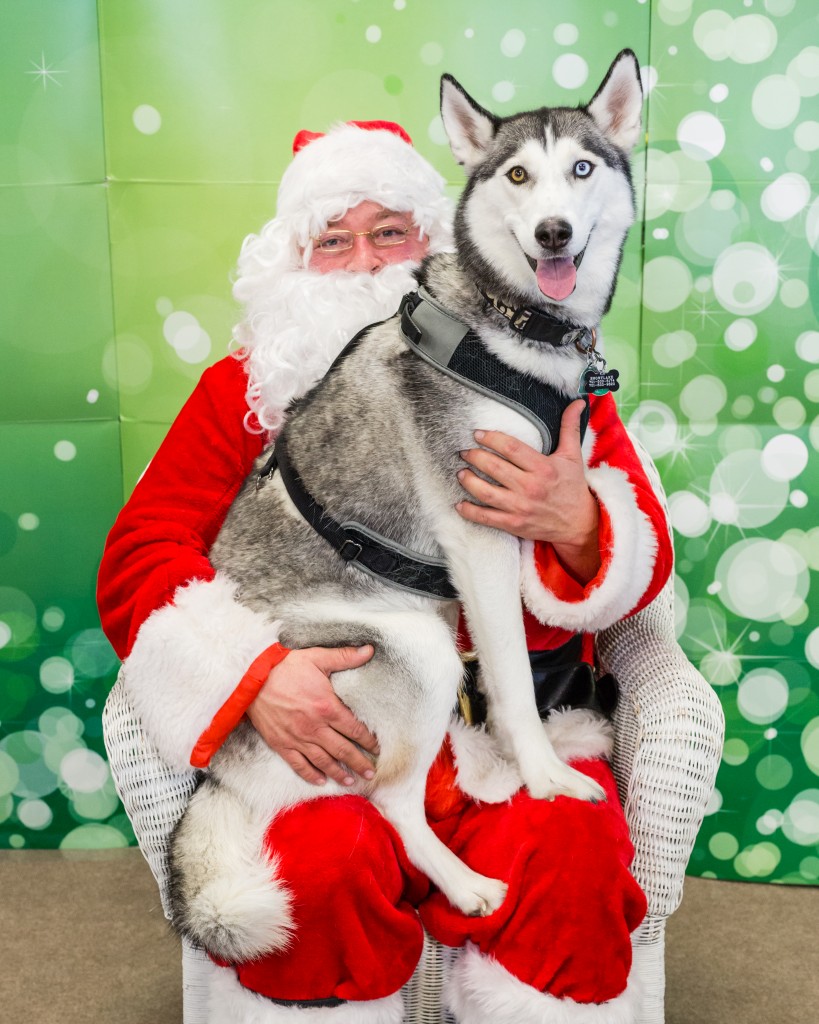 Thank you to everyone that came out to the Santa photo fundraiser held the last couple of Saturdays. It was awesome to meet the people, dogs, cats, rabbits, and turtle (yes, i said turtle :)
Thanks to Petco and Petco Foundation for putting on the event and the support!
Click the photo above to see the gallery of photos from the event. If you had your photo done, find your photo, click it, and there will be a menu icon shown in the top left part of the photo that will allow you to download it.
If there was a human in your photo and the photo is not in the gallery, please contact us and we will email you your digital image.